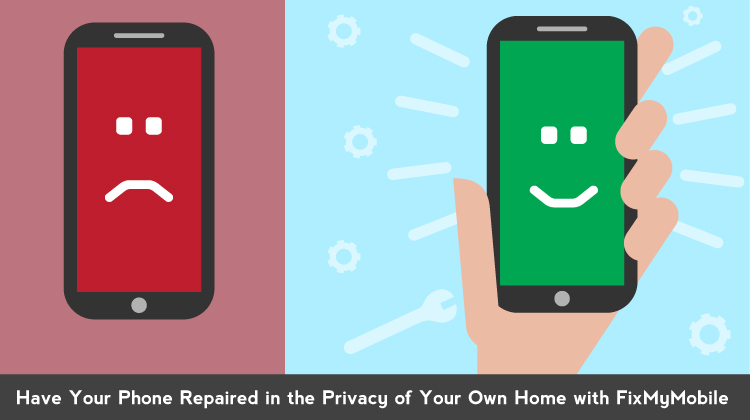 We all have accidents! Have you ever dropped your phone, submerged it in water, or just had something stop working for an unknown reason? Your first thought may be 'time to go out and shop for a new phone' but have you considered a mobile repair expert first? What is the definition of an expert? An expert is someone who has extensive knowledge and ability based on experience and research in their field.
At FixMyMobile, there are plenty of experts to go around. Some say that it takes 10k hours of experience to be labeled an expert in the field. So don't feel too bad the next time your mobile phone breaks and you find that you don't have a clue how to fix it. Re-education, as well as new tools and software, are sometimes necessary just to stay up to date with a technology that is showing no signs of slowing down anytime soon. Having said that, if you in need of a mobile technician to fix your device, it is of course highly recommended that you choose an expert to perform this service for many different reasons.
Sensitive Mobile Data
Sensitive data may exist on your mobile phone or device whether you are aware of its existence or not, such as cookies, browsing history, phone numbers and times of conversations, SMS messages and times the messages were sent, and much more. A professional service will do their best to make sure that your sensitive data is backed up, and not compromised in any fashion, efficiently and effectively.
Choose a Service that's Best for You
So how does one determine the level of expertise of a repair service? Fix My Mobile has been operating locally in Kuwait since 2014 and in that time, has fixed 100's of mobile phones. Fix My Mobile will come to your place to complete the mobile repairs. No job is too difficult, too large, or too small.
Fix My Mobile has fixed phones in as little as a 10-minute visit! Now you can get back to your busy life as soon as possible thanks to Fix My Mobile! So if you are searching for an expert, consider connecting with Fix My Mobile by Instagram: https://instagram.com/fixmymobile/, or by Phone: 98010393/4 – 69339936.