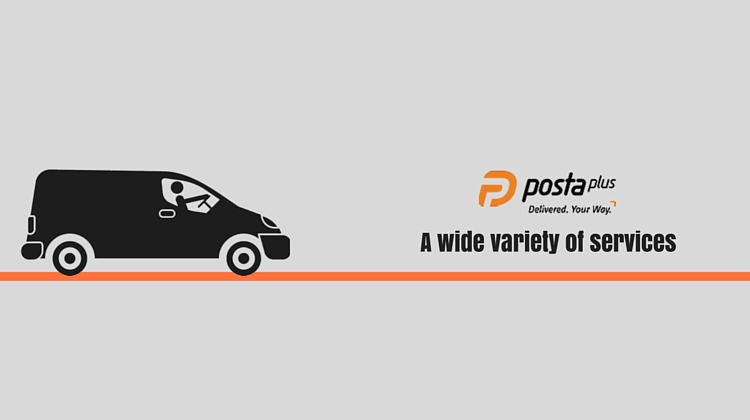 A little over 10 years ago, the business environment in Kuwait was changing – it was becoming a more vibrant player on the international stage and many organizations were looking for partners who could assist them in their quest to become globally competitive. The establishment of Posta Plus was the result of the Kuwaiti push to become business players on the global stage. Mr. Mishari Algazali leveraged this fast changing market with the establishment of Posta Plus. Today the company is a regional leader in the provision of internationally competitive shipping and logistics solutions for both private individuals and business. Today Posta Plus is a proven partner for business across the small, medium, and large spectrum with success powered by innovation in products and services as well as a proven commitment to building partnerships that last with its diverse client base.
A wide variety of services
In a world where business is increasingly fast paced, competitive pressures are enormous which is why Posta Express from Posta Plus has revolutionized the way regional companies do business. With the delivery of items within one to four days across the GCC region, Posta Express has become one of the most popular logistics and delivery options for businesses from small to large which require delivery of urgent documentation or operate in the e-commerce arena.
Posta Plus has focused on the increasing popularity of e-commerce and the direct selling model by offering clients more choice than ever before. Posta Plus offers a full basket of cross-border and international fulfillment services. In addition, the company's high-tech IT solutions give customers total transparency and control over the delivery process. With services and products that include warehousing solutions, order processing, distribution services, and the popular pick and pack solutions, Posta Plus remains the first choice for business.
A Global Presence
Posta Plus offers warehousing solutions throughout the GCC region and local operators in the United States, China, and Europe for even more peace of mind when customers make use of Posta Plus state of the art solutions. For clients who require advisory services for end to end fulfillment, Posta Plus also offers systems establishment and integration, including configuration and full support services.
Get a state of the art solution
To learn more about how the professionals at Posta Plus can help customers grow their businesses, contact Posta Plus at 1881 881 or visit the Posta Plus website at http://www.postaplus.com/. For even more up to date information visit www.facebook.com/Posta-Plus-123750937687281/?ref=hl