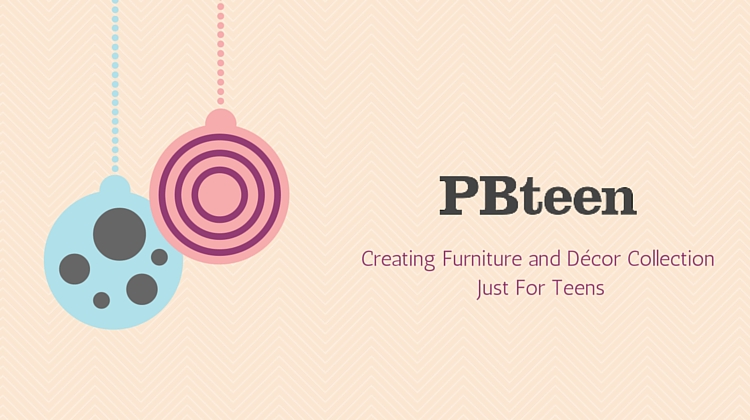 Established in 2003, Pottery Barn Teen has one goal in mind, and that is to create a comprehensive collection décor and furniture designed just for teens. It has been their sole mission, and they make sure that they bring the best in style, quality and value to every bedroom, lounge and study area of all teens. Pottery Barn Teen has been providing quality furniture for more than a decade, and this was even before the popularity of teen – based furniture designs were incorporated in modern home interiors. Because of the unique properties of furniture and décor from Pottery Barn Teen, a majority of home interior designers often choose their line of furniture.
Home Furnishings Just For Teens
Pottery Barn Teen's approach to furniture design that targets the market for teens provides a more stylish and chic appearance making it the choice for furniture buyers. This company takes great pride in turning ordinary objects into extraordinary. Every preference is attended to, and a selection of scratch resistant coatings is often utilized by them to add extra protection on the surface. But possibly the fascinating aspect when it comes to the artistic function is the exploration of the different types of materials to create a unique form of artwork that will appeal to the younger generation.
PB Teen's First Retail Store Outside North America
On December 16, 2012, Pottery Barn Teen opened its first retail store outside of North America. M.H. Alshaya signed a franchise agreement with PB Teen and opened its first Middle East store in Kuwait. The new outlet is located at The Avenues mall in Kuwait which is also considered as the largest Pottery Barn Teen store in the world. Like all its outlets in North America, Pottery Barn Teen in Kuwait also aims to inspire young customers with its wide collection of stylish beddings, contemporary furniture and room decors and other accessories that have been designed exclusively for teens.
For more information about the latest collection in store today, you can call them at +965 22283494. You can also visit their official Facebook page at https://www.facebook.com/…/Pottery-Barn-teen-kuwait and get the latest updates.