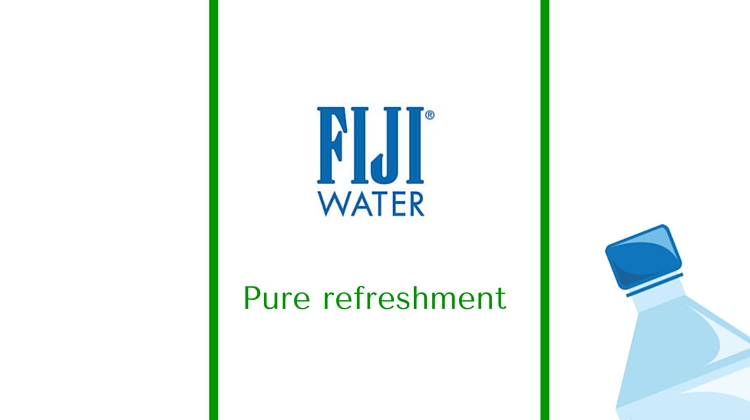 FIJI Water is one of the world's leading brands of bottled water and is today enjoyed by millions of consumers in over 60 countries across the world. The clean, soft and pure taste of FIJI Water is as a result of a slow process of natural filtration, and the result is one of the most luxurious bottled waters on the planet.
Uniquely Natural
Known internationally for its great beauty Fiji is an island paradise that defies the imagination. Lush green tropical forests are caressed by gentle equatorial rains – rains that are swept onto the island by the trade winds that are so characteristic of the equator. These rains are the genesis of what will eventually become one of the world's most respected bottled waters.
The rain that falls gently onto the earth of this tropical paradise is filtered through layer upon layer of volcanic rock that naturally removes any impurities. This filtration process is what gives FIJI Water its uniquely soft and well-rounded mouthfeel. It is during this journey downward that FIJI Water is imbued with the minerals and electrolytes that provide it with its uniquely refreshing and health giving properties.
After travelling through the volcanic rock the water gently gathers in a natural aquifer, sheltered from any pollutants deep under the Earth. Finally, natural pressures force this now purified water towards the surface where it is bottled at source without interference and untouched by human hands – as pure when you open the cap as it was when it emerged from the Earth.
A Proud Heritage
First brought to market in 1996, FIJI Water I snow known as one of the finest and most pure bottled waters in the world. It can today be found served in restaurants and stores across the globe and can also be provided by the FIJI Water company directly to consumers. FIJI Water is the best-selling imported bottled water in the United States and is available across the world, including Kuwait.
Learn More about Refreshment
If you would like to get world famous FIJI Water delivered directly to your home then visit http://www.talabat.com/kw/en/restaurant/2650/fiji-water-kuwait. For more up to date information on FIJI Water follow this world famous brand on https://twitter.com/fijiwater_kw or see how bottled water from one of the most beautiful islands on the planet can make a difference to your life at https://www.instagram.com/fijiwater_kw/