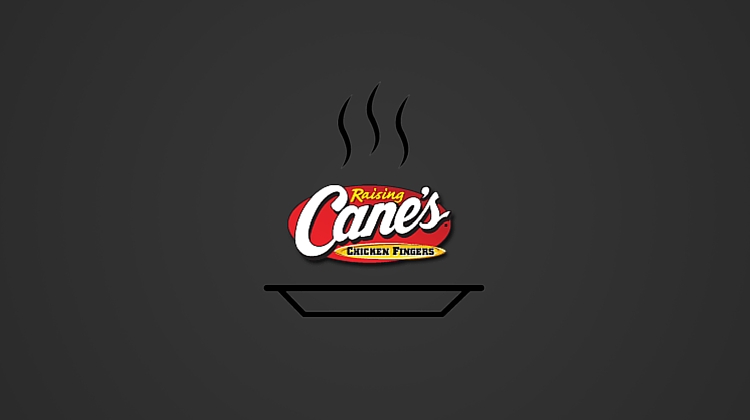 Raising Cane's is a fast food restaurant chain founded on August 26, 1996 by Todd Graves and Craig Silvey in Baton Rouge, Louisiana. Unlike other fast food restaurants in the area, Raising Cane's is the only one that offers chicken fingers as its only main course. With more than $97.3 million total revenue in 2007, Raising Cane's is definitely one of the successful fast food restaurants of its kind. Although Raising Cane's opened a second office in Plano, Texas in 2009, its original headquarters remained in Louisiana.
How Raising Cane's Grew Into A Chain of Fast Food Restaurants
In the early 1990s when other popular brands of fast food restaurants like KFC, McDonald's, Pizza Hut, etc., started snowballing to success, Todd Graves also dreamt of establishing his very own restaurant. With the help of his initial partner Craig Silvey, who was enrolled at the time at LSU in a business plan writing the course, they wrote the business plan for Raising Cane's. When Silvey submitted it to his professor, he received a B minus grade. It seemed that success was beyond their reach particularly when a number of potential investors rejected the business plan numerous times.
With no investors in sight, Graves knew that he had to get the money himself. He first worked in refineries in Louisiana and fished sockeye salmon in Alaska. Together with Silvey, they acquired an SBA loan. Combining all the money they had, Graves and Silvey opened the first Raising Cane's restaurant in Baton Rouge at the junction of State Street and Highland Road near the LSU campus.
A Chicken Restaurant Idea of Success
By early 2006, the restaurant chain has expanded to over fifty locations although the majority of it remained in Louisiana, especially in Baton Rouge. The first ever Raising Cane's store outside of Baton Rouge opened in Lafayette in 2001 and from then on, new locations in eighteen other states started springing. Raising Cane's expanded all over the country and internationally where one Raising Cane's store opened in Kuwait in September 2015.
To know more about their story, visit them on Facebook at http://www.facebook.com/RaisingCanesChickenFingers or follow them on Twitter http://twitter.com/Raising_Canes to get exclusive updates.