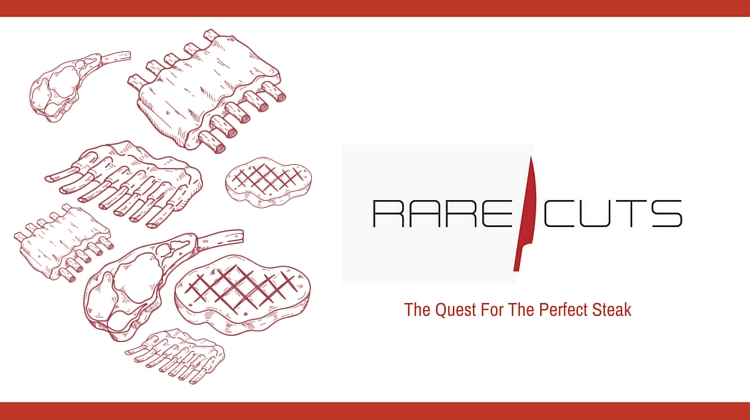 The inspiring story of Rare Cuts started with the search for the perfect, most delectable steak. For those who seriously observe their passion for steaks, getting the perfect steak is an essential part of their goal. In Kuwait, there are people that only prefer to buy steak cuts prepared by a certified meat butcher.
At Rare Cuts, they follow certain specific guidelines as to how the steak should be prepared and only a certified employee knows how precisely to prepare the cut. Located in Fahed Al Salem, Kuwait City, Rare Cuts is now the go – to store for 100% Halal meat cuts from New Zealand and Australia delivered to your doorstep.
The Quest For The Perfect Steak
Today, a growing number of people strictly follow the Halal laws and choose to eat only Halal meat because of the known health benefits associated with this type of food stuff. Foodstuffs that failed to follow the Halal dietary laws are not considered in any way as clean and fit for consumption particularly those following the Islam tradition.
The team at Rare Cuts visits various steakhouses all across the country to discover the perfect cut that will bring out the best taste of the steak. And while the specific cuts of the steak meat may have a significant implication on the taste, Rare Cuts make sure that even ordinary customers can have the opportunity to sample culinary steaks that are only sold at fine dining restaurant for a very high price.
The Finest Steak Cut in Town
Rare Cuts either prepares the meat themselves or obtains it from certified distributors of Halal meat products. This will make sure that their steak cuts are of restaurant quality. Customers enjoy the extra care provided by Rare Cuts on all the steak products they sell. This is one of the reasons why the meat store has become one of the most successful in meeting the demands of the Kuwait market for high-quality steak cuts.
To know more about their products, follow them on Instagram at https://www.instagram.com/rarecuts_kw/. Follow them on Facebook at https://www.facebook.com/Rarecuts.
For orders, you can call them at 69634225.