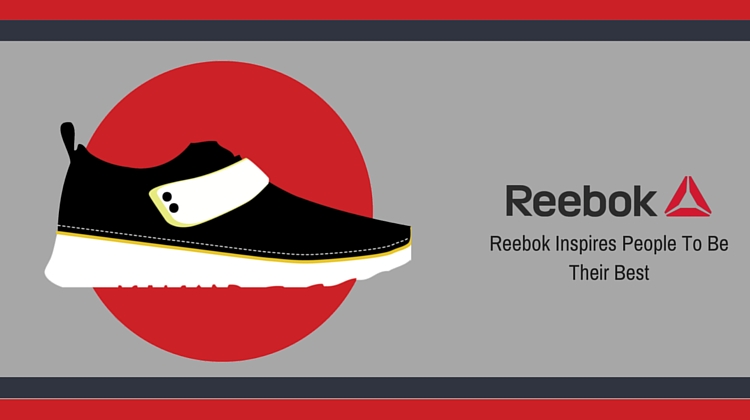 The Reebok brand started as J.W. Foster and Sons, a company founded in 1895 in Bolton, Lancashire, England. After becoming a subsidiary of Adidas in 2005, the company was renamed Reebok. Its global headquarters is now located in Canton, Massachusetts and established regional offices in Montreal for its Canadian market, Amsterdam, Hong Kong that serves the Asia-Pacific Market and Mexico City for its Central and South American operations. The global operation of Reebok reached as far as the Middle East including Kuwait, Saudi Arabia, Dubai and other key cities in the region.
More Than Just Plain Brand Marketing
Reebok is an international athletic apparel and footwear company with a focus on production and distribution of fitness and sports items. The Reebok brand markets shoes, fitness accessories, workout clothing and a wide variety of training equipment among others. The company is also the official sponsor of Les Mills, CrossFit, Spartan Race and UFC for all their footwear and apparel requirements.
At Reebok global headquarters, they believe that their purpose is more than just brand marketing but also become part of inspiring people to achieve their unlimited potential with quality apparel and equipment. Ever since the company's rebranding in 2006, they have been the leading source for branded urban clothing, high-end footwear, fitness equipment and accessories, and sports gears and apparel all over the world. They now have an online store that provides an efficient gateway for customers worldwide to find the branded apparel they want all in one place.
From Brand To Icon
Reebok is a popular brand but more than that, and they became somewhat of an icon in their own rights. With a wide array of prominent designs of footwear, they set a stage for a number of firsts including the introduction of the Reebok Freestyle in 1982 that was exclusively marketed and manufactured for women.
To know more about their story, visit them at their official website at http://global.reebok.com/. You can also join their social community by liking them on Facebook https://www.facebook.com/Reebok. Follow them on Twitter https://twitter.com/Reebok and Instagram http://instagram.com/reebok for daily updates and other information.