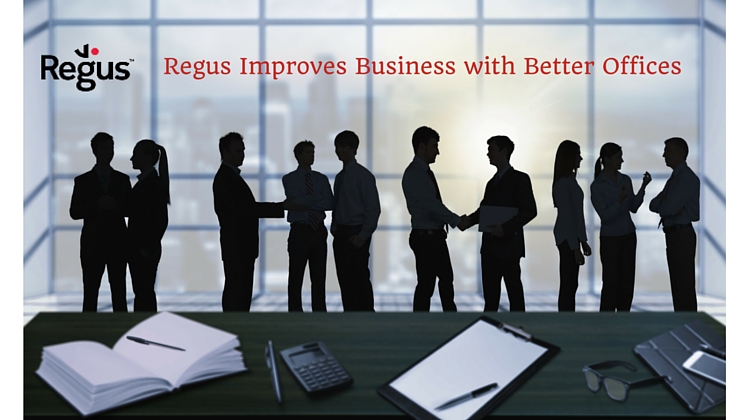 For more than twenty years, Regus has been assisting all kinds of businesses and startups to accomplish their goals in an efficient way that is suitable for them. Established in 1989, Regus now has more than three thousand business hubs in nine hundred key cities around the world. One of the most effective ways for combining business productivity and operational efficiency and to give clients a chance for group interaction is by providing them innovative workspaces designed to inspire creativity and innovation. Regus is your personal workspace club that offers excellent corporate packages that can prove to be a win – win deal both for the business clients and the company as well.
A Business Hub in the Middle of Kuwait
Regus venues help provide a place where everyone can interact with each other while setting goals and establishing business plans. This can demonstrate how the company puts great value on its employees as a vital group and establish a positive paradigm for all personnel. This can be supported more when the company is more than willing to spend some money in planning and carefully choosing the right office space that will be appropriate for the business. In Kuwait, only a few companies offer the perfect office venue and it is quite hard to find one that can actually provide and meet the requirements of an individual business. By focusing on the essentials, Regus office spaces were able to deliver all these and with a few extras.
Equipped with state of the art facilities and services, Regus is at par with world class business centers and it is right in the middle of Kuwait City. It is vital to understand the importance of the location because not only will it be helpful in setting the mood for business efficiency but also in establishing the business brand.
State of the Art Workspace
Regus provides excellent corporate packages usually comprised of complimentary parking, private entrance and state of the art facilities fully equipped with all necessary amenities. Taking time to celebrate the success of your company is one thing but to make sure you have the proper working environment is essential to your business' success.
To learn more about Regus and their services, visit them http://www.en.regus.com.kw/. Like them on Facebook http://www.facebook.com/home.php#!/regus.workyourway and follow them on Twitter http://twitter.com/#!/RegusBlog for more updates.