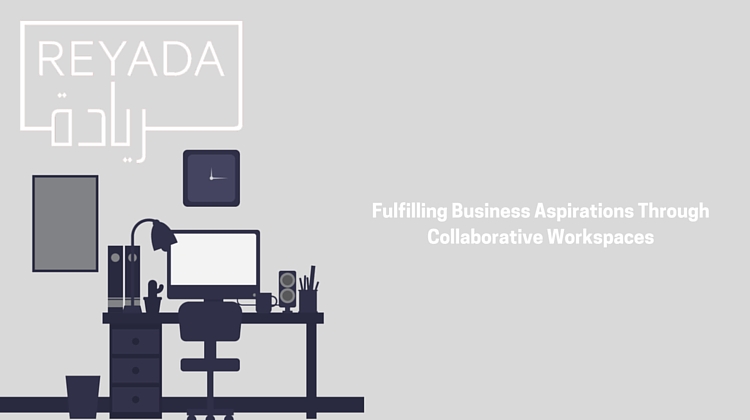 Reyada is a Kuwait-based collaborative workspace provider that first opened its first location in Crystal Tower in Kuwait City. Advocating workplace connectivity through functional design, Reyada workspaces enhance creativity and help its community grow by providing collaborative workspaces to members that span different skill sets and industries across the region. Because of the collaborative environment, Reyada's workspaces bring out creativity while helping create opportunity.
Bringing Different Businesses Together
In choosing a good collaborative workspace for collective startups, there are several factors that must be considered carefully to make sure that everything will go smoothly as planned. Aside from having all the right facilities and amenities, a good collaborative workspace must also be accessible to all members and participants. Apart from providing the finest facility conducive to startup collaboration, Reyada makes sure that their locations are within the metropolis. You can choose a collaborative workspace which is right up to the road where private and public transportations typically pass by, or you can opt for a more popular place where almost anyone knows how to get there.
Reyada features first class amenities and world class services inclusive of its own onsite staff, lounges, fully furnished conference rooms, multi-level parking, workshops, weekly events, refreshments and more. As a collaborative workspace provider, they need to make sure that all the immediate needs of members are fully addressed even before the meeting starts.
Flexible Membership Option
Reyada offers monthly membership with flexible options ideal for emerging startups, established companies and private individuals to put up innovators from all different sectors. Members are given exclusive access to various in-house services that will foster work efficiency and growth in an environment conducive to creative thinking. From personal needs to professional requirements, Reyada's Member Benefits Program magnifies the privilege of community creation in accomplishing every business goal.
To learn about their services, workspace amenities and other key information, visit their website at http://www.reyada.co/. You can also like them on Facebook at https://www.facebook.com/reyadaspaces/ and join their social media community for creative discussion. Likewise, follow them on Twitter https://mobile.twitter.com/reyada_co and Instagram https://www.instagram.com/reyada_co/ for daily updates.