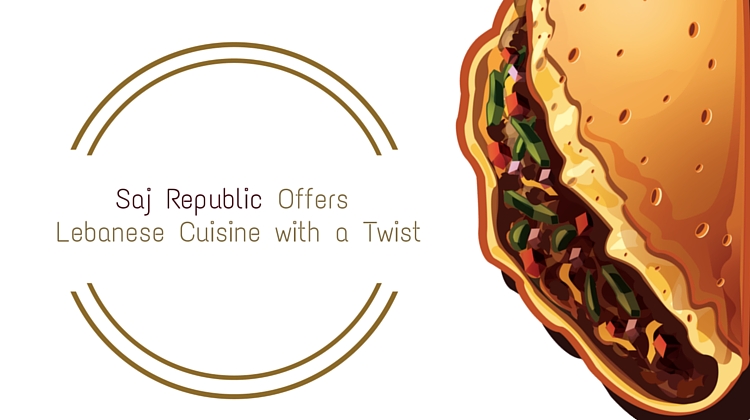 The Saj Republic is a real melting pot of diverse food culture and gastronomic delight in a location where everything is possible. The Saj Republic was able to fuse the one of a kind Lebanese gastronomic traditions and food cultures in one amusing venue that is home to the most celebrated event Shawarma in Kuwait.
It is situated right at the heart of the city, and though it's located in a bustling metropolis, it still has the rural- like ambiance which can be experienced and appreciated greatly during one of their buffets.
The Lebanese Food Culture in Kuwait
Kuwait is the Gulf's melting pot for uniquely tasteful cuisine within its local community. The food here is among the most visited attractions in the city, and if ever you are in the area, it is worth checking out the Lebanese food culture at Saj Republic. Kuwait boasts some traditional food joints regardless of the type of cuisine.
But if you are looking for a classic continental breakfast or a traditional American meal, Mexican migas, and French toasts, Saj Republic has something much better to offer. From saj to shawarma, Saj Republic offers plenty of surprises, and your orders are definitely not limited to ordinary and traditional servings.
Shawarma on Delivery
If you hate the traffic jam in the Downtown area, you have the option to call Saj Republic and have your orders delivered to your address. This is also a good choice especially if you are on a tight budget because they have the best saj and shawarma in the region with its traditional Lebanese spicy zest.
The Saj Republic also offers catering services. Determining the number of guests will make your choice of the menu a whole lot easier. If you are expecting more guests, you can limit your options and call the Saj Republic so you can work out a better deal.
To learn more about their food services, follow them on Instagram at http://instagram.com/sajrepublic. For orders and reservations, call them at +965 97530030 – 97980815. They also have their own website at http://www.sajrepublic.com/. Visit them now and find out more about the wonders of the Lebanese cuisine.