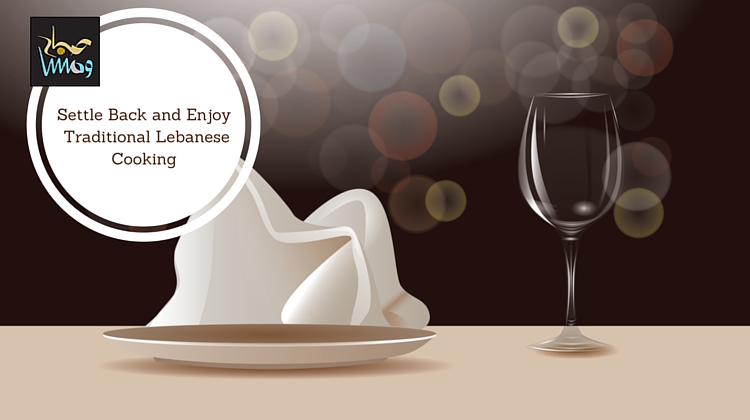 The guiding principle of the Sabah Wa Masa eating experience is that everyone who enjoys Lebanese food should be able to do so in a casual Mediterranean influenced environment. Sabah Wa Masa has gathered a loyal following across the Middle East for food that features authentic ingredients (many of them sourced directly from Lebanon), and the Kuwait outlet is no different – it has rapidly become popular not only with residents, but with international visitors as well. This is a fine dining experience that should not be missed. This is an authentic experience based on the globally popular Lebanese dining experience set in a visually arresting and artistically inspired restaurant setting.
No Matter the Time of Day
A favourite destination for discerning diners looking for an authentic Lebanese experience Sabah Wa Masa is especially popular with Kuwaitis on the lookout for fresh and innovative breakfast options. With meals that will satisfy even the most demanding of diners this is a restaurant that has a menu designed to cater to people with a wide variety of tastes.
Open for breakfast, brunch and lunch and also catering to those who wish to enjoy authentic Lebanese cuisine at dinnertime or even later, Sabah Wa Masa has become one of the most visited Lebanese restaurants in Kuwait. Weekends are especially bust when patrons are attracted by both the quality of the menu choices and the late night operating hours.
The Freshest of Ingredients
With a commitment to elevating the art of Lebanese cuisine to an even higher level the authenticity of the menu options is based on the freshness and quality of the ingredients such as zaatar, kishk and samak which are regularly imported directly from Lebanon. It is this extra care and attention to detail that has made Sabah W Masa the choice of diners who really want to get a real taste of why Lebanese cuisine is one of the most popular regional choices across the world.
Unrivalled Choice
With signature dishes built from smoky eggplant and lemon infused lamb there is something for everyone at Sabah Wa Masa. For those in search of a meal that combines the subtlety of Lebanese cuisine with exceptional value for money Sabah W Masa is the perfect solution for that special occasion or even everyday eating.
The perfect mezze starter is often followed by family favourites such as kebabs made from lean lamb and touched by the herbs of the Mediterranean and the spectacular baba ghanoush. It is the attention to detail that goes into dishes like these which make customers return again and again to enjoy the authentic Lebanese taste. Choices like the delicious chankleech cheese-and-tomato salad chopped fine with scallions, thyme and oregano are popular with those in search of a healthy and filling meal.
Centrally Located for Even More Convenience
Enjoy your authentic Lebanese dining experience by visiting Sabah W Masa on the first floor of the 360 MALL at the intersection of the King Faisal Highway and the 6th Ring Road, Hawalli. Contact Sabah W Masa 2530 99 33.