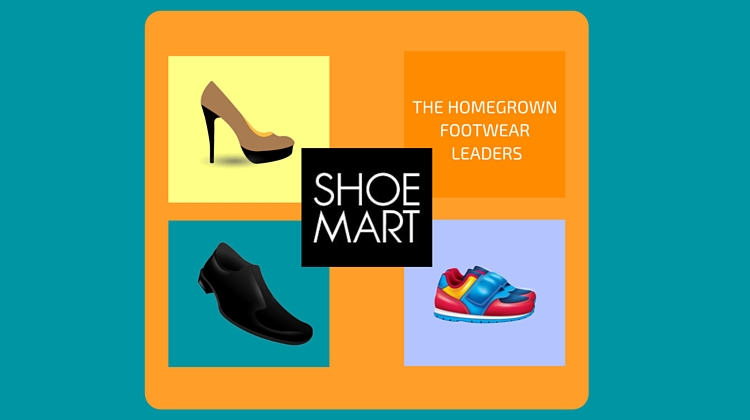 With a huge selection and range of over 6000 different shoes, Shoe Mart is the Middle East's market leader when it comes to home-grown, pure footwear style. It's no coincidence that Shoe Mart is part of the globally recognized Landmark group which has a presence all over the world and boasts over 40 years of retail experience in some sectors. Shoe Mart has gone from strength to strength ever since the first store opened in 1990 in Dubai – and today the retailer boasts over 150 stores across the region, including a presence in the UAE, Saudi Arabia, Kuwait, Bahrain, Oman, Yemen, and Lebanon, and 13 other countries across the world. Wherever there is a demand for high quality, fashionable footwear delivered with flair and value for money, Shoe Mart is there.
Contemporary Style
Each visit to a Shoe Mart store is an experience in great internationally inspired style. The collections at Shoe Mart have been specially designed and inspired by shoes which are regularly shown on catwalks in the fashion capitals of the world. Manufactured to the highest standards, Shoe Mart footwear suits every taste and every budget. Whether you are in the market for formal evening footwear or something more relaxed, Shoe Mart has the pair of shoes to suit your lifestyle. With international brands such as Carpisa, Foot Solutions, Steve Madden, Ecco, Kurt Geiger, and Radley, there's always something new at your nearest Shoe Mart store.
Not Just Shoes
The relaxed yet contemporary styling of the Shoe Mart stores is just what the consumer wants to enjoy when shopping for the exciting range of accessories that Shoe Mart offers. For a complete look, Shoe Mart is your one stop solution to style. Choose from handbags, belts, school bags, purses, and much more. This is a store that lives by its vision of being a fast paced fashion footwear and accessories brand that puts its customers first.
Get more out of your Fashion Experience
Visit http://www.shoemartgulf.com/?country=KW for more information or learn more at www.facebook.com/ShoeMartGulf. You can also contact them on 00971 4 809 4900.