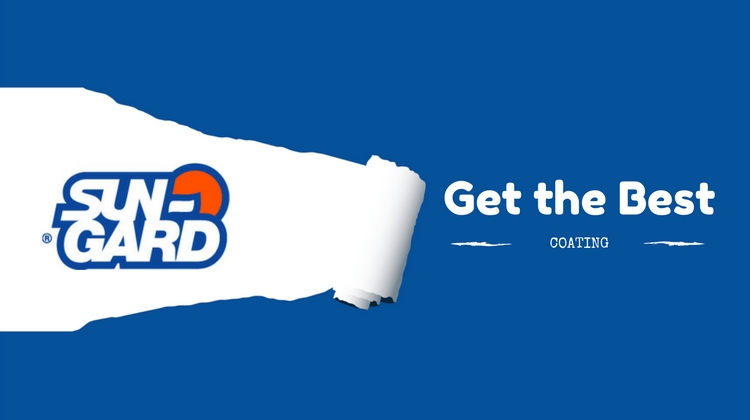 UV is laminating, and glass coating solutions have gained popularity over the past decade. Not only do these window coatings cut down on glare, but they also prevent UV damage to fabrics, as well as fading and cracking of plastics and other materials. In addition, these coatings cut down on the effect UV rays have on the human body reducing the likelihood of long-term negative health consequences from UV ray exposure. Madico, the company that manufactures Sungard laminating and coating solutions, has become one of the most respected manufacturers of this class of products in the Middle East. Sungard products are manufactured to the highest specifications using the latest technology. Madico also produces a number of other coating and laminate and other multi-layer solutions to high-performance specifications which are designed to meet and exceed even the most demanding of customer specifications.
Quality and Experience
With a commitment to quality guided by ISO principles in the safety, energy, and transportation markets, Madico strives to be guided by a process of continuous improvement. This continuous improvement touches on everything Madico does, including its production of class leading Sungard products. The Madico commitment is not only to provide exceptional business related performance improvement but also to improving the overall quality of all products and processes and providing a long-term commitment to servicing the changing needs of customers in a quickly evolving market.
Diverse Client Base and Products
Sungard products are suitable for use in a variety of environments. Clients from architects to automotive enthusiasts trust Sungard to improve the utility and attractiveness of all glass products. With products that are trusted with an enormous variety of applications, Madico has been supplying quality, the state of the art coatings and films for over 30 years and will continue to exceed all expectations when it comes to both product and service.
Get the Best Coating from Madico
Madico's Sungard products are time tested and proven to supply the best film and window coating solutions for a variety of private clients and industrial users. To learn more visit http://www.sungardme.com/ or phone +971 4 88 4 88 14.