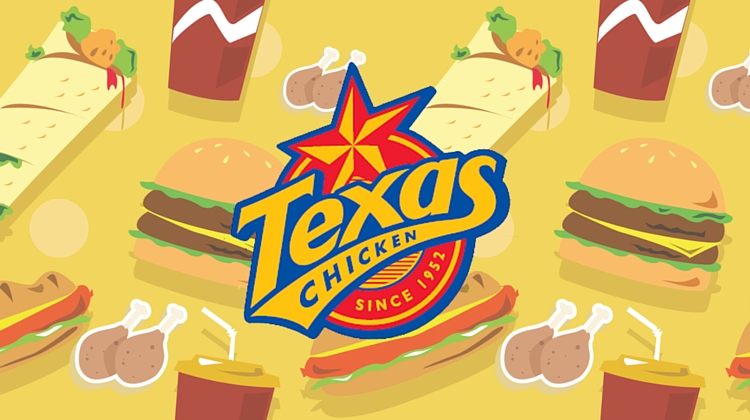 Texas Chicken was founded by George W. Church Sr. in San Antonio, Texas in 1952. With his twenty years of experience in the poultry industry, he started the idea of providing customers with quality, freshly cooked chicken during a period when Americans are accustomed to hot dogs and ice creams being offered on the majority of fast food restaurants in the region. By 1962, Texas Chicken had grown to eight different locations across San Antonio. Decades later, the chain had made a huge impact in the fast food industry when it opened some international locations worldwide including the Middle East.
Entering the Kuwait Market
On August 2004, Church's Chicken announced its partnership agreement with a Kuwait-based poultry company to develop sixty restaurants in six countries in the Middle East including Kuwait. Four of the first restaurants opened the same year in Kuwait under the name Texas Chicken. The menu will be based on the current Church's menu that basically included salads, sandwiches, boneless chicken products, and wraps among others.
Becoming a major player in Kuwait's fast food industry, Texas Chicken is primarily founded on the primary concept of George Church, who argued that the fast-growing food service industry must be able to change its approach in order to adapt to the changing market. By doing so, Texas Chicken was able to take advantage of the opportunities made by the increasing mobility of a fast growing population.
To achieve this, Texas Chicken started cutting the trimmings and superfluities common to business philosophies of the restaurant industry. Looking back, the founder of Church's Chicken and Texas Chicken knew that he could be able to deliver profits for his products even at low cost. Even with a radical business philosophy, its appeal to customers worldwide cannot be mistaken.
learn more about them
To learn more about the company history and iconic menu, visit their Kuwait branch's official website at http://texaschickenme.com/kuwait/. Texas Chicken has branches in Qurain, Salmiya, Mishref, Manshar Mall, Beneider, and Aqua Park.
For more information for each location, log on their website where all pertinent contact information are posted.