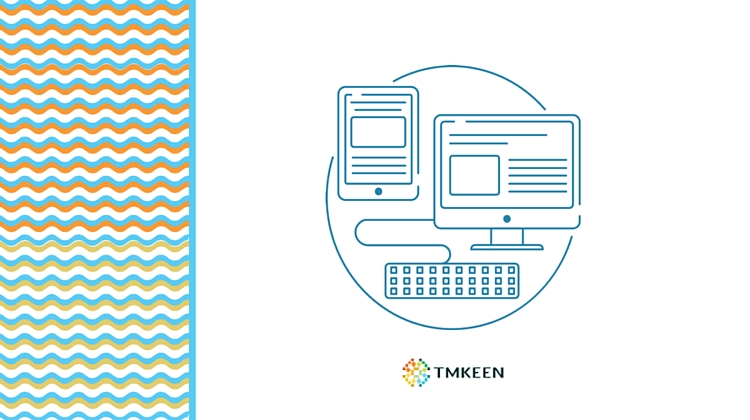 TMKEEN is the representative of the Arab Region for Sourcebits, a prominent company engaged in mobile app development. App development is all about creativity and functionality and at TMKEEN, it does not discount the fact that applications must also be engaging, convenient to use, and attractive to various groups of mobile phone and tablet users.
However, achieving this entails great effort on the part of TMKEEN because even the idea of developing a concept that will appeal to a huge following in the market is no small feat. The growing number of mobile app users in Arab regions is among the foremost influencing factor for TMKEEN as Sourcebit's representative for app development in the Arab region.
Overcoming Obstacles In App Development
Sourcebit's products allow mobile app users fully to explore the full features of their smartphones. And with the continued growth of mobile phone sales, TMKEEN sees this as a new and budding market they can tap into with the help of specific applications that will allow businesses in Arab regions to be connected with mobile phone users.
TMKEEN developers create their applications and mobile app users within the region need not wait before big business turn out new applications specific to their needs. Even the business community in Kuwait now takes advantage of this remarkable breakthrough in processing application that will help businesses tap a new and emerging market source. TMKEEN Developers are expert in the programming language with a comprehensive background in coding and programming that is certainly a significant advantage.
Factors Influencing TMKEEN App Development
Among the many influencing factors for the growing demand of particular app development include the open source platform being provided by smartphones and other mobile devices. Developing an application using an open source platform means there is no need for any licensing which significantly reduces the cost of the application development.
When there are no strict policies to comply with, the turnaround time of developing an application is also shortened which is one of the reasons why even if TMKEEN is a relatively new player in the field of mobile apps, the number of available applications in they produced and reached the market today is equally competitive with other more established app development companies in the region.
Know more about TMKEEN at https://www.linkedin.com/company/tmkeen-information-systems-llc.