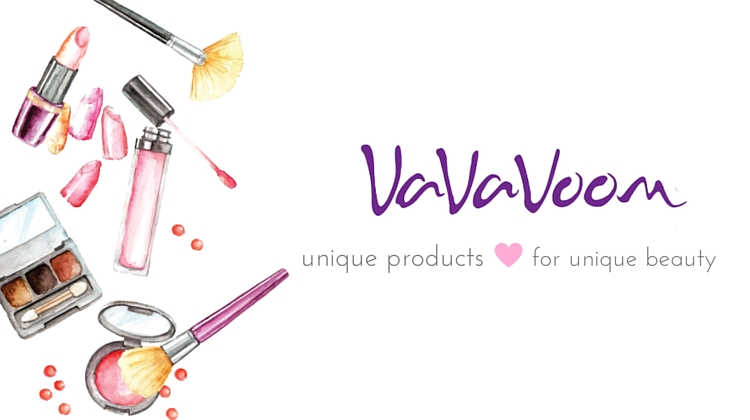 Established in 2003, VaVaVoom has become one of the leading companies that reinvented the concept of fashion by bringing together the most innovative and exclusive global brands from the world of fragrance, color and skincare. Their approach in combining all these elements all within one store gave customers the freedom to shop and look for different products all in one place. Before launching their own products in 2012, VaVaVoom carried all exclusive brands of perfume, beauty and skin care products and other essentials. They carry a comprehensive collection of beauty products from famous brands that range from Maybelline to L'oreal, Bourjois, Max Factor, Artdeco, Pupa Milano, Hello Kitty, Une Natural Beauty, and their latest addition, Nails Inc.
Unique Products for Unique Beauty
VaVaVoom is founded on the belief that every beauty needs of each woman are unique. Whether it is to plan something new for a special occasion or come up with a look just for the day, clients have the option to make a private appointment and get a personalized makeover. VaVaVoom stores have their own in – house artists from their top beauty brands. They offer a full collection of skin care and beauty products at reasonable prices without sacrificing the quality of their products.
Highlight of Personalized Service
VaVaVoom's success is highlighted by its highly personalized service to every customer. The personal attention they provide to every customer is paramount, and they also help them choose the right product that fits their unique beauty requirements. All these are for the purpose of helping customers look lovely and create an impression. Now in Kuwait, VaVaVaoom's attention to detail and personalized service clearly reflects on every corner of the store. The shop at 1st Avenue – The Avenues in Al Rai even has its events room where the company hosts different functions and special activities.
To have your VaVaVoom experience, visit their official Facebook page https://www.facebook.com/VavavoomBeauty and get the latest information on skin care and beauty products. Follow them on Twitter http://Twitter.com/vavavoom_beauty and get exclusive updates on the latest VaVaVoom collection.