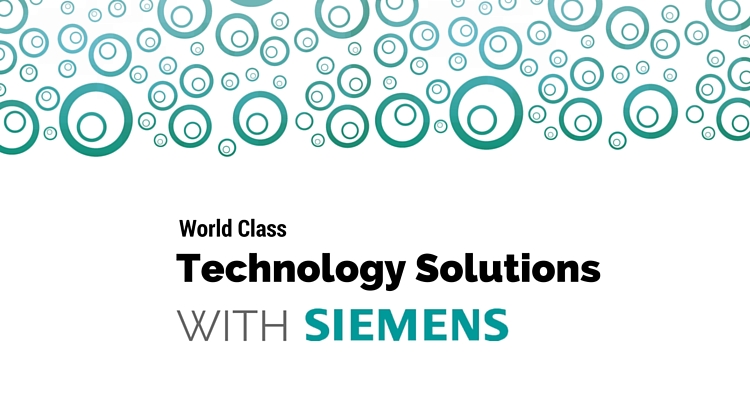 Siemens is one of the world's largest suppliers of technology-driven solutions in the areas of automation, electrification, and digitization. A pioneer in the fields of supplying infrastructure and industrial solutions, the company is active in more than 200 countries and boasts an employee contingent of around 348,000 persons. Established in 1847 in Berlin, the company has steadily risen to become one of the most diversified producers of energy efficient, resource smart technologies in the world. Today it is recognized as a global leader in innovation with services and products that span power and Gas, Renewables, Wind Power, Power Generation Services, Energy Management, Building Technologies, Mobility, Digital Factories, Process Industries and Drives, Financial Services, Healthcare, Equity Investments, and Real Estate. With revenues in the region of €75.6 billion in 2015, Siemens is a global leader in its sector.
Diversified Holdings
Siemens has a number of operational areas including gas and power. In this sector, the company boasts world-class products and solutions that are offered to government and private industry across the globe. Whether it is fossil power or renewables, the company provides expertise and strategic advice to some of the world's largest organizations – all tailored to meet the specific needs of the niche markets where they operate. Whether it is gas turbines or steam powered units, Siemens brings to the fore more than 100 years' worth of experience and a depth of knowledge based on the operation of more than 3,500 units across the world. Environmentally friendly renewable power solutions from Siemens are in operation across the globe with wind energy at the fore of the offerings from this global solutions giant.
Siemens building technology is also a leader in the provision of heating and ventilation solutions with products that range air conditioning systems, ventilation solutions, and energy management products. In addition, Siemens also provides both products and strategic advice (and implementation management) for transportation including rail and road manufacturing support in the form of hardware and software, financial services in the B2B sphere, and healthcare solutions which bring to the fore the latest technology driven improved outcomes while at the same time reducing costs. Siemens real estate, one of the company's core operational areas is also one of the most recognized names in the management of the property on behalf of customers and the company itself.
Consumer Facing
Siemens brings consumers reliability and exceptional performance through the Bosch brand, one of Europe's most trusted and top performing product line-ups. With products that range from personal grooming to white goods, Bosch is one of the most trusted names in product innovation. Siemens is also the custodian of brands such as Gaggenau, Neff, Thermador, Constructa, Viva, Ufesa, Junker, and Zelmer – all market leaders when it comes to reliability and value for money. The company operates manufacturing facilities both in Europe and further abroad – with 47 countries producing Siemens products, consumers are assured that when they buy from Siemens they will enjoy expert customer service.
To Learn More
Visit www.siemens.com for more information on global operations or follow Siemens on one of the company's many global media sites including twitter.com/siemens and www.facebook.com/Siemens.