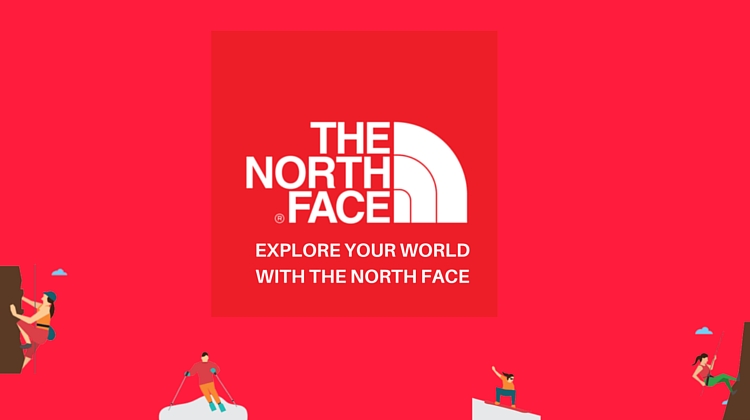 Tested in the world's most extreme environments, products from The North Face are used by professional athletes and consumers around the world every day to enhance their experience of the great outdoors. With advice from extreme adventurers, designers from The North Face conduct research and provide inspiration for the development of advanced materials that have, at their heart, innovation, and design to beat the elements. Every product from The North Face is laboratory tested and then given to athletes who are part of expeditions to the harshest places in the world. The result is fabrics, construction methods and gear that make The North Face products amongst the most trusted in the world when survival in severe weather conditions depends on the best equipment on the planet.
A History of Commitment
The North Face takes its inspiration from the most challenging, coldest, and harshest side of a mountain. The company has provided gear that has overcome challenges from the Himalayas to the Amazon, but the story actually begins on a beach. It was in North Beach in 1966 in San Francisco that two friends made the decision to start a specialist mountaineering store. It was this store that became known as The North Face. During the 1960's The North Face built a reputation amongst hardcore outdoor enthusiasts and a long history of sponsoring expeditions began. That tradition continues to this day, and the mantra of The North Face – 'Never Stop Exploring' – drives the company to ever greater levels of innovation.
Ever Greater Levels of Innovation
By the 1980's, The North Face was recognized as a leader in innovation when it came to products as a comprehensive range of ski outerwear, clothing, sleeping bags, tents, and packs. By the 90's The North Face was a brand that offered superior usability and functionality for products ranging from the bestselling Tekware range to an extensive product line-up for hikers, campers, and outdoor enthusiasts.
Today, The North Face offers footwear marketed under the widely respected North Face brand and is the first choice for outdoor enthusiasts who want a single brand that will offer all the equipment that makes the outdoors such an appealing option for leisure and fitness activities. 40 years after the foundations of The North Face were laid, the company continues to go from strength to strength and has become one of the world's recognized leaders in outdoor equipment.
Helping you Push the Boundaries
With innovation and world-class product design, The North Face provides equipment that helps push the boundaries of outdoor possibilities. Learn more about The North Face at www.thenorthface.com or visit www.facebook.com/thenorthface. You can also download The North Face app at the AppStore. The North Face – . Never Stop Exploring!